---
EnjoyRhodes Rent a car in faliraki of Rhodes
WHY CHOOSE US
Competitive Prices
We guarantee competitive prices based on your needs and the selected period.
No Hidden Costs
The quoted price is the final price, without nasty surprises!
Easy booking system
We provide a Real time Car Reservation System which helps you choose from a large selection of Rental Cars in Rhodes Island
Cars in excellent condition
Choose from a Wide Range of Vehicles: Small and economy cars, SUV's, family station wagons
Special offers
Discounts During the Entire Year: Take advantage of an all-year-round discount
Outstanding service
We will be happy to deliver you your Care in your hotel for no extra cost.
---
---
All included to the best price!
The final Car rental price includes:
100% full insurance
Unlimited kilometres A
24h free road assistance
No credit card required
Baby / Child seat at free of charge
Second driver at Free of charge
No prepayment
No hidden fees or charges
MAKE YOUR RESERVATION ONLINE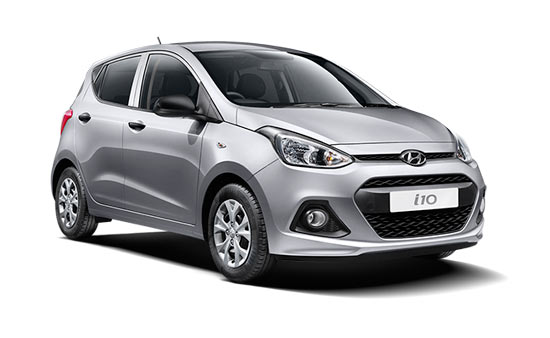 Hyundai i10 or similar
GearBox: Manual
Doors: 5
Engine: 1.0 cc
Fuel: Unleaded
Air conditioning: Yes
Luggage: 2 Suitcases / 1 Bags
Minimum age: 23 years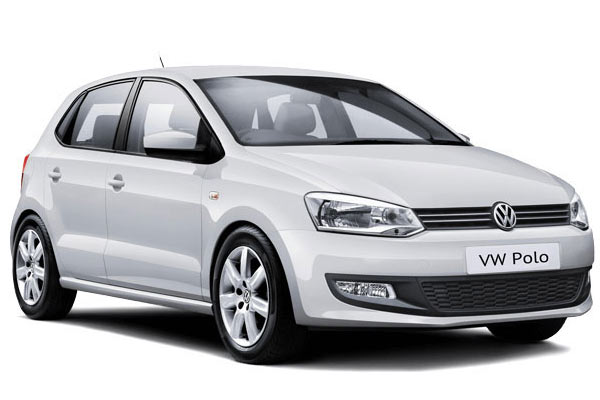 VW POLO or similar
GearBox: Manual
Doors: 5
Engine: 1.0 cc
Fuel: Unleaded
Air conditioning: Yes
Luggage: 1 Suitcase / 1 Bags
Minimum age: 23 years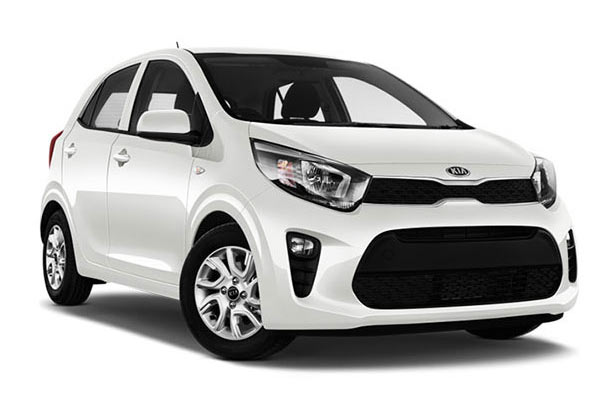 KIA PICANTO 1000cc or similar
GearBox: Manual
Doors: 5
Engine: 1.0 cc
Fuel: Unleaded
Air conditioning: Yes
Luggage: 2 Suitcases / 1 Bags
Minimum age: 23 years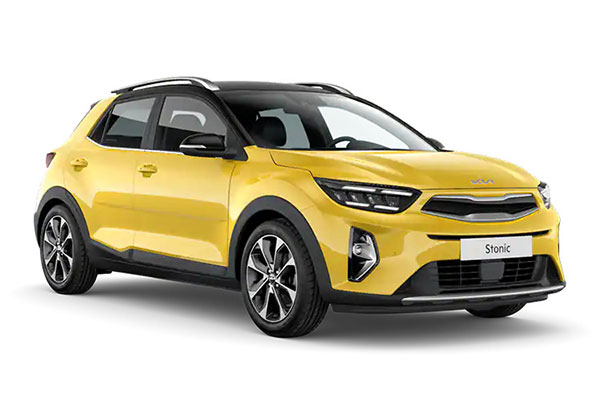 KIA Stonic Suv or similar
GearBox: Manual
Doors: 5
Engine: 1.2 cc
Fuel: Unleaded
Air conditioning: Yes
Luggage: 1 Suitcase / 1 Bags
Minimum age: 23 years
---